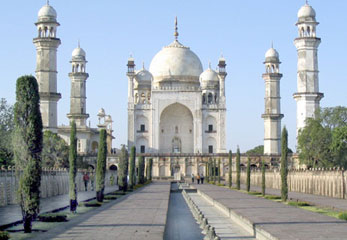 After my vipassana course, i unexpectedly had a couple days to kill so i went to Aurangabad to see the Ellora and Ajanta caves. 9 years ago when i came to india, i only had ONE thing on my agenda that i really wanted to do. See the Ajanta caves. But it wasn't in the stars. So this time around i was stoked to catch them. Except that the caves are closed on Mondays. So it wasn't in the stars.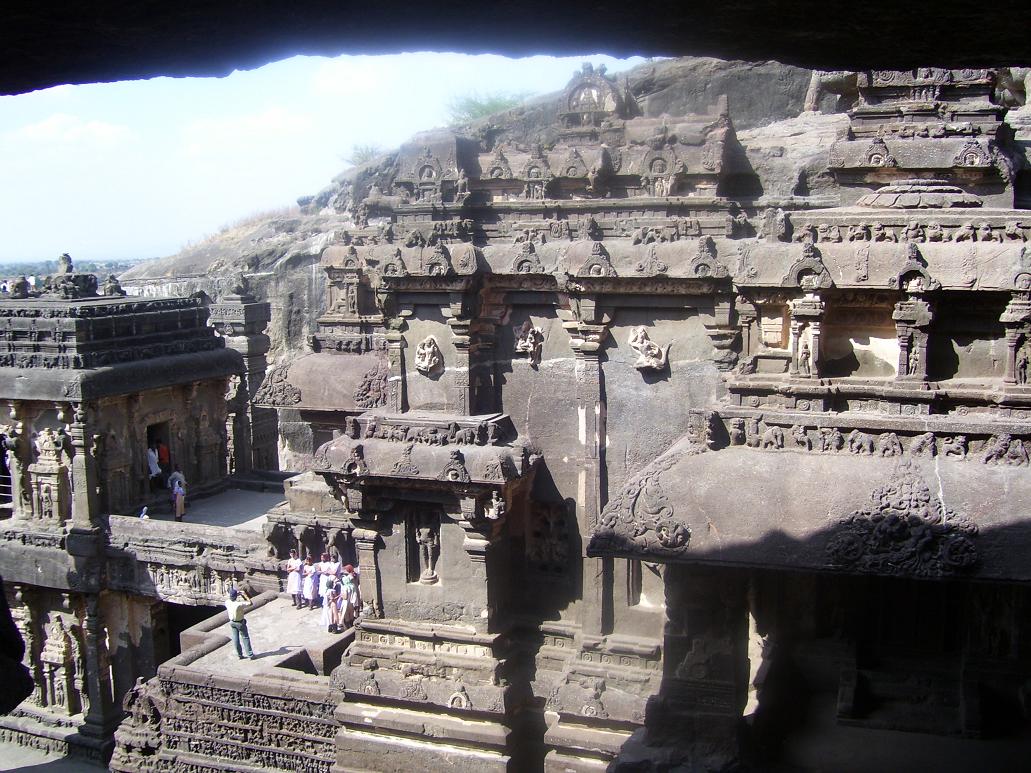 but i did see the Ellora caves (which some say are more impressive). And trust me: pictures can't do the place justice. There's this epic monumental feeling like yr on the set of an Indiana Jones flick. Very powerful to be there.
well for the good ones, anyways. There;s 30 caves, and after 12 or so i was kinda caved out. So no great sadness to miss Ajanta.
Also, as pictured up top, i went to see Bibi Ka Maqbara, the poor man's Taj. A Salman Rushdie essay completely sold me on the need to see the Taj Mahal, but he never mentioned Bibi K M, for good reason. Save your $2.50.